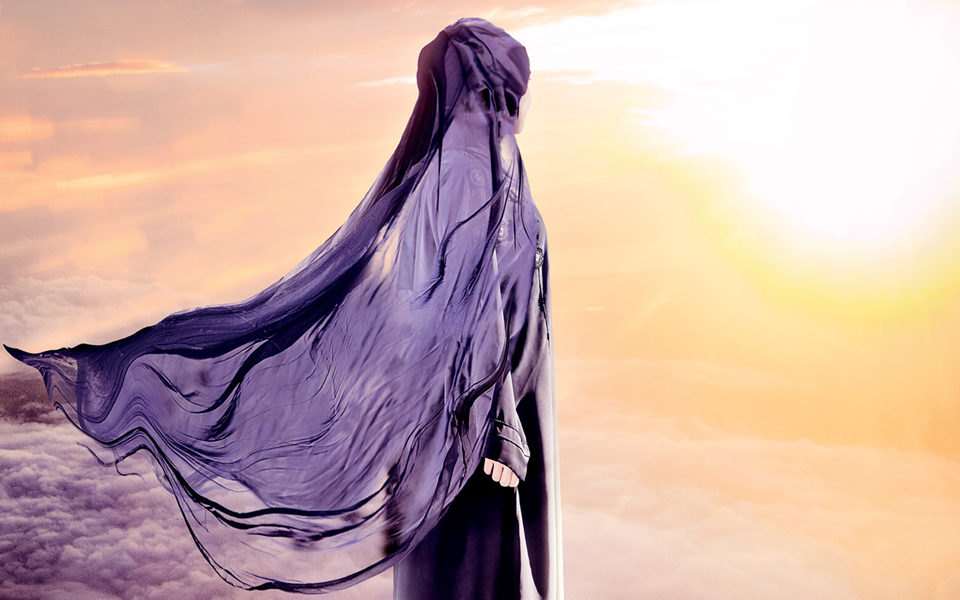 Contributed By:
events coordinator
Organizing Institution:
AlMaghrib Institute
Contact email:
[email protected]
Start Date:
July 15, 2023 (10:00am)
End Date:
July 15, 2023 (6:00pm)
Cost:
$59
Website:
https://checkout.almaghrib.org/event/1996
The University of Texas at Dallas Sciences Building (SCI) – Richardson – Texas – United States
Description:
It's true, women are not like men. We think, talk, and act differently – which is why women are vital to the conversation, Da'wah scene, activism and the public sphere. The greatest impact and contributions throughout Islamic history are often by women. This class uses the Quran as the greatest source of empowerment by studying the lives of women mentioned by Allah. This class encourages women to lead lives of influence and contribution, creating change both in public and at home.
---
Location:
The University of Texas at Dallas Sciences Building (SCI)
2672–2726 Rutford Ave
Richardson , Texas 75080 United States
+ Google Map

---
More upcoming events