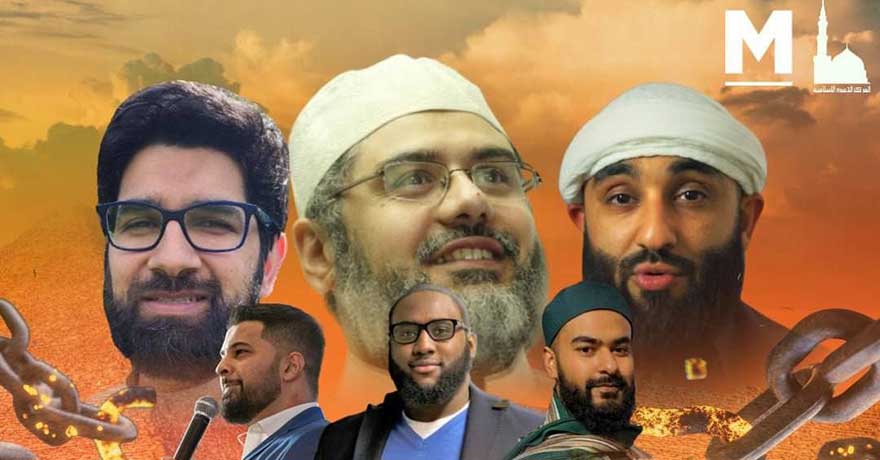 Description:
"Among the believers are men true to what they promised Allāh. Some of them have fulfilled their pledge ˹with their lives˺, others are waiting ˹their turn˺.
They have never changed ˹their commitment˺ in the least." [33:23]
How can we unite as an Ummah and strive to become true men, following the footsteps of the Prophets (عليهم السلام) and the Sahabah (رضي الله عنهم)
JOIN US at the epic Manhood Convention – where we can work towards building a well-connected society of strong Muslim men in the West!
Prepare for an incredible lineup of sheikhs, leaders, and speakers, along with a diverse range of engaging activities and topics!
---
Location:
Jame Masjid Mississauga
5761 Coopers Ave
Mississauga , Ontario L4Z 1R9 Canada
+ Google Map

---
More upcoming events