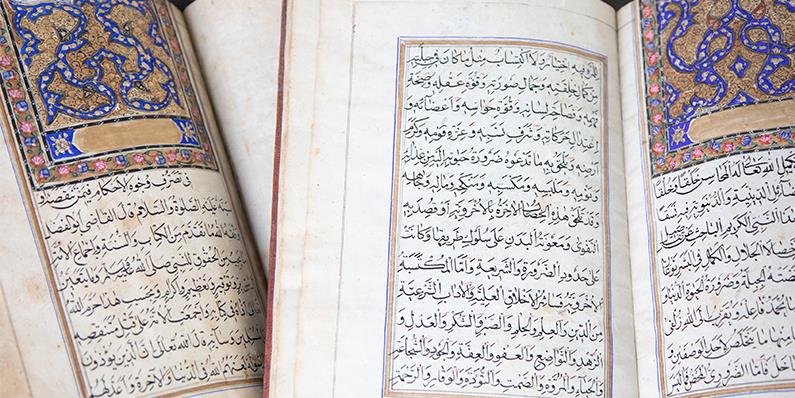 Description:
This course introduces students to the study of manuscripts (codicology). It will allow participants to apply the technical terminology of codicology and understand how writing materials were prepared. We also explore the institutional contexts in which manuscripts were produced and discuss how codicological methods can inform research in history and art history.
Aims of the course
Understand the technical terminology of codicology
Differentiate the different technologies used to produce manuscripts
Identify the institutional contexts where manuscripts are produced
Apply codicological knowledge to historical research
Course Leader
Dr Walid Ghali is an Associate Professor at AKU-ISMC. He received his PhD from the Faculty of Arts, Cairo University, in 2012. Dr Ghali is Head Librarian at the Aga Khan Centre, where his current research focuses on the Islamic manuscript traditions, including Qur'anic manuscripts. He also teaches various subjects for MA students including Introduction to Sufism, Arabic Literature, and Muslim Thinkers in the 19th Century.
Date and time 
04 October | 11:30 – 15:30 (London time)
05 October | 11:30 – 15:30 (London time)
Tickets
£79 professionals | £55 students, AKU alumni, and staff. The number of tickets is limited.
Note
The course will be delivered via Zoom. Readings and further details will be provided later upon registration.
This course will not be recorded.
---
---
More upcoming events