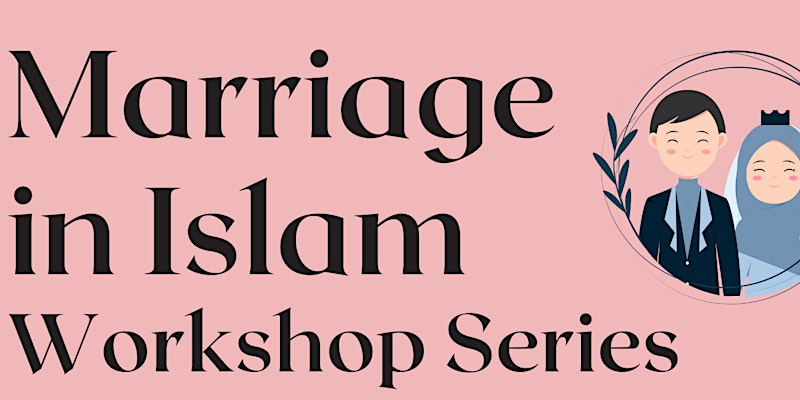 Description:
Ansaar Foundation presents "Marriage in Islam" Workshop Series
It is a five week series focusing on the topics related to marriage in Islam like how to choose a spouse, pre-nikah requirements, reception, life after nikah, keys to a successful marriage, duties, and responsibilities of husband and wife, pre-nuptial contract, divorce, will and power of attorney and many more…..
The focus of the workshops are to educate Canadian Muslims about basic knowledge and rights in marriage and divorce in Islam. The workshops will be conducted by Imam Dr. Abdul Hai Patel, Dr. Abdulhamid Hathiyani, Sr. Zubeda Vahed and other special guest speakers.
Saturday, September 17th: Pre-Marital
Why marriage?
Choosing a spouse
Relevant questions to discuss before saying "YES"
Sunday, September 25th: The "Big" Day
Pre-nikkah requirements
Micro" or macro" wedding?
Reception (Walima)
Saturday, October 1st: Post "Honeymoon"
Life after nikkah
The keys to a successful marriage
Common problems in marriage
Financial management
Duties and responsibilities
Sunday. October 9th: My rights, your obligations
Respectable marriage or Devilish divorce?
Pre-nuptial contracts
Conflict resolution
Saturday, October 15th: Making Marriage (N)everlasting
Is your marriage missing that SPARK?
Muslim women's option to seek Talaaq
Advance Care Preparations- Will and Power of Attorneys
**The workshops will be hosted in-person at 3630 Lawrence Avenue East as well as online on ZOOM.
Register NOW!!
---
Location:
3630 Lawrence Ave E
3630 Lawrence Avenue East Unit B4
Toronto , Ontario M1G 1P6 Canada
+ Google Map

---
More upcoming events