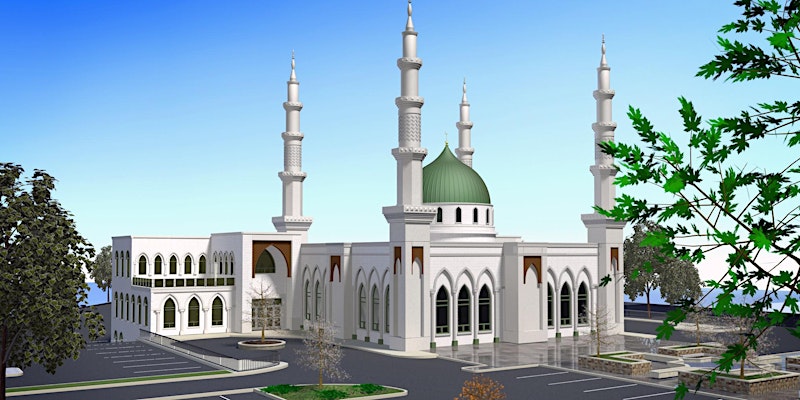 Description:
APPEAL TO ALL – Canada Masjid needs your help to contribute to the establishment of an Islamic Centre for the propagation of Islam.
NOTE : ALL Donations are Tax Deductible.
You can donate by picking a date of your preference, such as the birthday of a loved one and donate in their name as Sadaqa e Jariya.
THANK YOU FOR YOUR GENEROUS SUPPORT
Alhamdulillah, with the generous support of our brothers and sisters we have been able to design, obtain approval and started construction. Concrete work has been completed. Jazaak Allah Khair.
Now, In Sha Allah we need to do the steel structure.
We NEED your help again. Please be Generous to Allah's House.
After you donate, please share this on your Facebook.
All donations are tax-deductible.
Kindly provide your name, address, email, and phone number so that we can issue your TAX RECEIPTS.
VIDEO : Please watch the video below for an update and a glimpse of the future Islamic Centre.
---
Location:
MASJID NOOR-UL-HARAM
2478 Ninth Line, Oakville ON
OAKVILLE , Ontario L6H 7G9 Canada
+ Google Map

---
More upcoming events