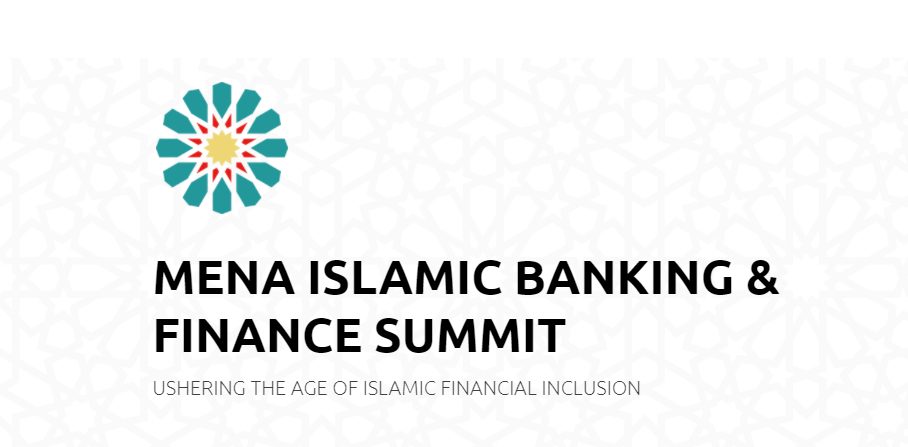 Description:
Islamic finance and banking capital grew from $200 billion to close to $2 trillion and are projected to grow to $3.5 trillion by 2021. The Global Islamic Fintech Report (GIFR) 2021 estimated that last year's volume of Islamic fintech transactions within the Organisation of Islamic Cooperation (OIC) countries was at $49 billion.
While the Islamic banking and finance sector surpassed 100 million customers worldwide, the future holds great demand, given the growing number of Muslims worldwide.
The Middle East has slowly emerged as the leader in the Islamic finance and banking domain due to its emphasis on propagating a much more integrated form of Islamic financing which covers better customer service, better technology, and better product range.
The premier MENA Dubai Islamic Banking & Finance summit has been designed to offer an exclusive opportunity to gain insights into the current trends in Islamic banking and finance. The benchmarks and solutions that are being implemented in the region.
The way forward for FinTech and digitization in relevance with Islamic finance and banking. The summit will bring together industry experts, who will talk about the growth of Islamic finance and its potential to grow to the next level.
---
---
More upcoming events