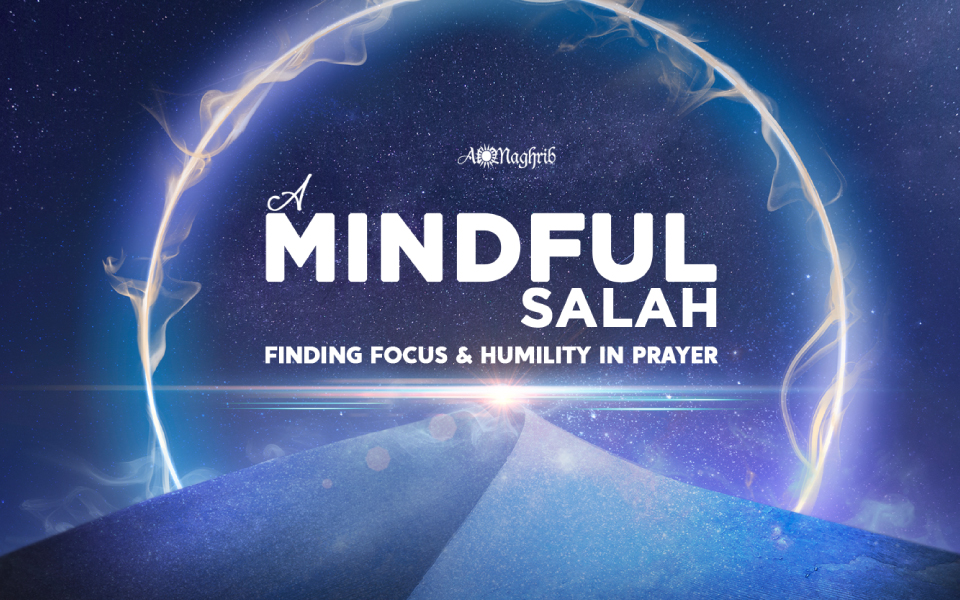 Contributed By:
events coordinator
Organizing Institution:
AlMaghrib Institute
Contact email:
[email protected]
Start Date:
December 2, 2022 (7:00pm)
End Date:
December 4, 2022 (10:00pm)
Cost:
£59.00 GBP
Website:
https://checkout.almaghrib.org/event/1920
SATURDAY & SUNDAY Brunei Gallery SOAS University – London – United Kingdom
Description:
Your online, on-demand guide to finding focus and mindfulness in your Salah.
If you've ever felt distracted in your prayers, or you feel disconnected from Allah, Ascension is where you'll fight through those distractions. Through 14+ hours of in-depth lessons and practical exercises you can implement right away, this course is designed to help you make your conversation with Allah all the more fulfilling.
Whatever level of focus you're at, Ascension is designed to take you to the next level, and the next, and the next.
---
Location:
SATURDAY & SUNDAY Brunei Gallery SOAS University
Thornhaugh Street
London , (Friday venue TBC) WC1H 0XG United Kingdom
+ Google Map

---
More upcoming events