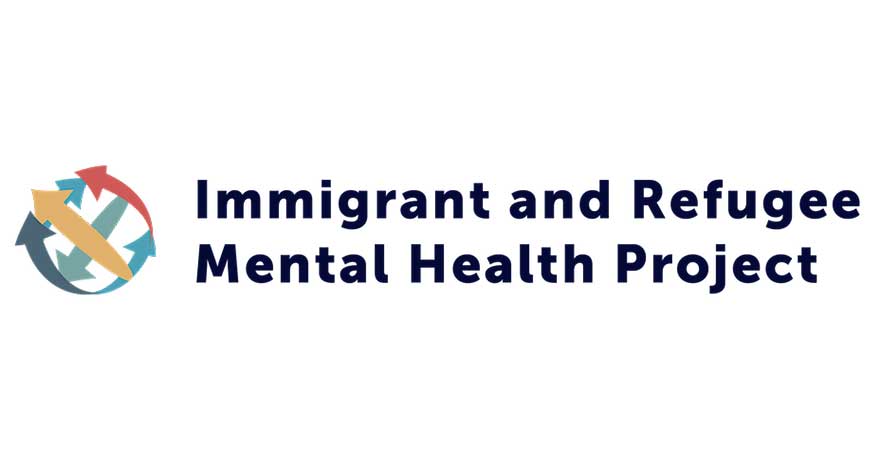 Description:
Did you know that immigrants represent 63% of the Muslim population in Canada? That's according to the 2021 census results. As millions of people from around the world make Canada their home, delivering mental health care and settlement services that integrate newcomers' culture is imperative for better adaptation, settlement and integration.
Mindfully Muslim "is a faith-based, culturally safe, trauma-informed, anti-oppressive group therapy program that combines teachings from mindfulness based interventions with wisdom from the Islamic tradition." Explore how an understanding of the sacred teachings from Islam can facilitate engagement, understanding, healing and therapeutic success while working with Muslim refugees.
Speaker:
Dr. Yursa Ahmad, MD, FRCPC,
Dr. Yusra Ahmad, is a community & academic psychiatrist in Toronto. She graduated with a BA from the University of Chicago and a MD from the University of Toronto where she completed her residency in psychiatry.
Dr. Ahmad has specific expertise in trauma, mood & anxiety disorders as well as SPMI (severe & persistent mental illness) populations. She is dedicated to community work & advocacy around diverse issues such as marginalization, homelessness, poverty, refugee mental health, gender-based violence and the struggles of Muslim youth & families.
She created a trauma-informed group therapy program entitled Mindfully Muslim which blends mindfulness-based interventions with the sacred wisdom & teachings of Islam. She presented this program at the 2019 World Psychiatric Association Congress on Religion & Psychiatry in Jerusalem. Because of this work, she was awarded the 2019 Breakout Community Psychiatry Advocacy Award by the Ontario Psychiatric Association & her program was profiled in the centrefold feature article, "Race, Religion & Mental Health" in the Black Lives Matter edition of Chatelaine magazine.
A poet at heart, Dr. Ahmad loves to live in between the lines because she believes a lot of power & beauty springs from these liminal spaces. She cares deeply about people and their stories.
---
---
More upcoming events