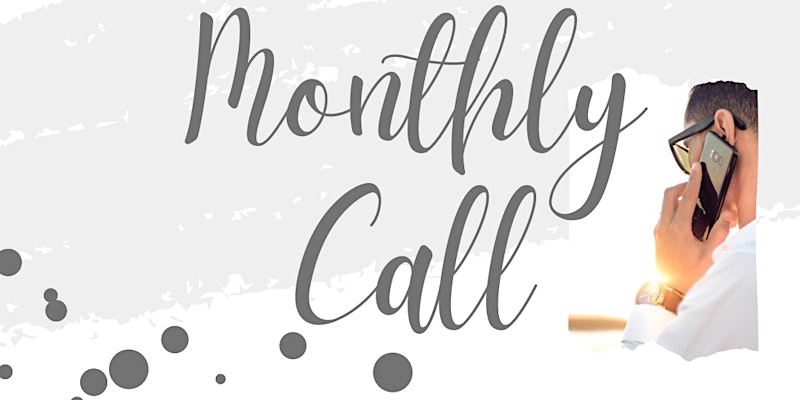 Description:
Join us for the Monthly Prayer Strategy Training!
The Fellowship of Prayer Strategists and Ethne Prayer Team host a monthly Prayer Strategy Training on the fourth Thursday at two different times: 6-9 AM CDT/ 11-2 PM GMT or 11AM-2PM CDT/ 4-7 PM GMT. Click "Select a Date" to choose the event time you'd like to join.
We welcome you to join us for this time of prayer, training, and discussion. We request that you review the Resources for the Strategy of the Month prior to the training call.
Review Resources here: https://prayerstrategists.net/about/resources-by-strategy/
---
---
More upcoming events