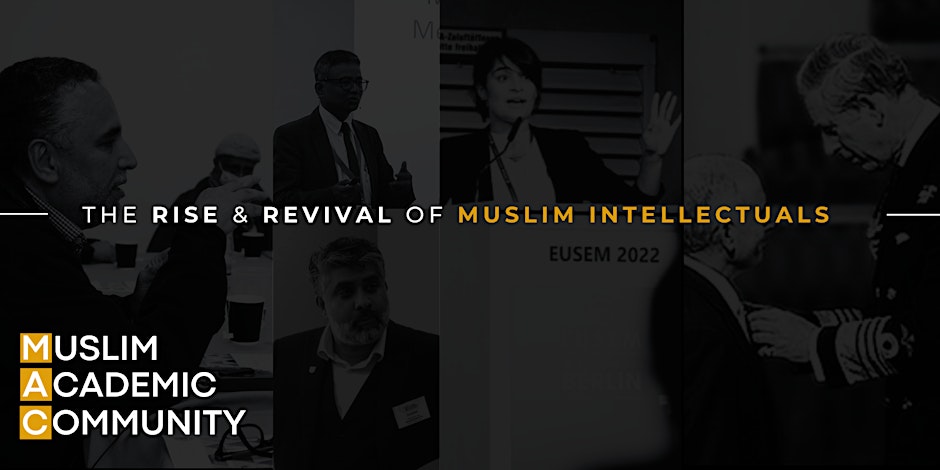 Description:
NOTE: We have limited capacity so reserve early to avoid dissappointment. Please, ensure all attendees are 16 years or older.
In today's global academic landscape, it is an undeniable reality that Muslims are facing challenges and lagging behind. This disparity is further compounded by a widening gap in professional excellence and professionalism compared to other communities. This situation is also reflected within the British Muslim population.
According to the latest 2021 United Kingdom census, England is home to 3,801,186 Muslims, comprising 6.7% of the population. Unfortunately, in the context of academia and highly skilled professions, British Muslims tend to rank lower compared to their peers.
In response to this pressing issue, MAC UK aims to bring about a positive change by promoting and facilitating a culture of academic and professional excellence among the younger generation of Muslim undergraduates, graduates, and young professionals in the UK.
MAC UK seeks to provide a platform for young British Muslim academics and professionals to convene, engage in discussions, and explore new global academic and professional trends. Through these conversations, the goal is to formulate effective strategies that empower the Muslim community in Britain to stay at the forefront of these evolving trends.
The importance of interconnectedness and collaboration across various fields of knowledge is evident in today's 'Knowledge Industry.' Whether it's biotechnology, engineering, medicine, quantum physics, mathematics, economics, law, politics, or any other academic or professional domain, these fields are intricately linked and interdependent. Progress in one field is closely tied to advancements in others.
Therefore, MAC UK will embrace a multidisciplinary approach, encompassing major fields of academia and professions. This will enable experts from diverse backgrounds to come together and gain insights into the direction of social progress in the UK.
Join us at MAC UK, where academia and professional expertise converge, to actively contribute to shaping the future of the British Muslim community in an interconnected world.
Parking is available on site, Lunch will be provided by the host.
---
---
More upcoming events