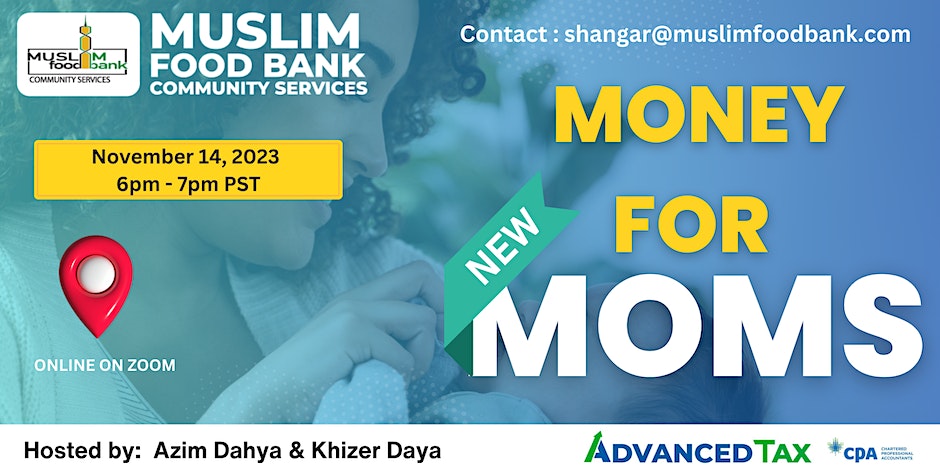 Description:
In this session, you will learn the following,
Diverse Money-Making Ideas: Explore a variety of flexible and lucrative money-making ideas suitable for new moms. From online businesses and freelancing to passive income streams, discover options that align with your lifestyle.
Digital Networking: Connect with fellow moms, exchange ideas, and build a supportive community.
Interactive Sessions: Engage in interactive sessions where you can ask questions, participate in discussions, and gain personalized advice on navigating the world of finance as a new mom.
Resourceful Materials: Receive guidance, and resources to kick-start your money-making journey.
---
---
More upcoming events