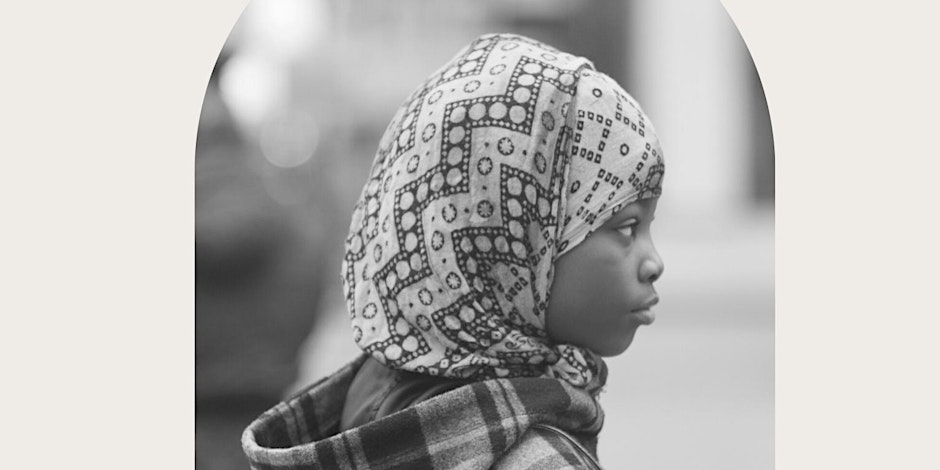 Description:
Express Newark's Community Media Center and Scribe Video Center, in partnership with The Newark Museum of Art presents this day-long event featuring film screenings, panel discussions, and performances highlighting and celebrating histories, art, culture and social perspectives from our Muslim communities.
The program includes a catered reception and will end with a special presentation of the award-winning feature length documentary, TWO GODS, by Zeshawn and Aman Ali. Set in Newark, TWO GODS tells the story of Muslim casket maker and ritual body washer, HANIF, as he takes two young men under his wing to teach them how to live better lives. The screening will be followed by a Q&A with the filmmakers.
This event marks the launch of Muslim Voices of Newark, a community history project hosted by Express Newark's Community Media Center, in partnership with Scribe Video Center.
Enter the event through the South Wing, located near the Museum parking lot. Doors open 30 minutes before the event's start time.
Location: Billy Johnson Auditorium and Engelhard Court
Please review our visiting guidelines before arriving at the Museum.
Muslim Voices is a national community history project, founded by Scribe Video Center in Philadelphia, where individuals and communities learn media making and explore the use of video as both an artistic medium and as a tool for progressive social change. Muslim Voices was designed to highlight and celebrate the presence, history, contributions and challenges of African American Muslims in America. In this initiative, members of mosques, masjids, schools, cultural centers, and other Muslim groups combine archival research, ethnography, oral history, and digital media to create short documentary films exploring and amplifying the rich stories, histories, and perspectives of their communities.
This year, Scribe will partner with Express Newark's Community Media Center (CMC) to launch the initiative here in Newark, New Jersey, providing instruction and media tools to traditionally underrepresented Muslim groups in the Greater Newark Area so that they can research and share the stories, significant events, achievements, and issues that are part of both the history of Islam in the Newark area and the city itself.
---
Location:
The Newark Museum of Art
49 Washington St
Newark , New Jersey 07102 United States
+ Google Map

---
More upcoming events