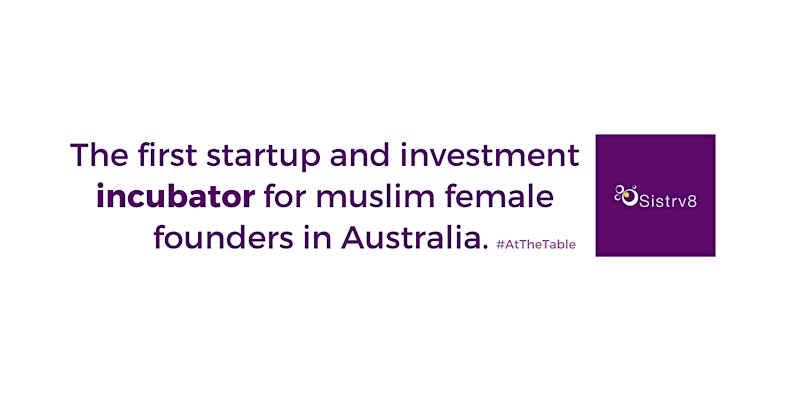 Description:
A mini-course to help you nail the perfect business idea. This is the kickstart you need to get on your way to becoming your own boss.
Do you have a business idea but you don't know where to start?
Have you wanted to start a business but don't know how?
Learn how to eliminate the unknowns and uncertainties!
What do you get out of it?
You will clearly know what problem you're solving
You will clearly know your customer segment
You will clearly know the value your business/social impact is imparting
You will have a one page visual summary of your business model and can describe it in 60 seconds
You will run experiment/s to test the business idea that will give you real data!
You will get tools to quickly build your brand pack and get your idea out of the building
You will learn how to pitch your idea to get support or investment!
6 Weeks at 120 mins per session
GROUP Saturdays
Week 1 || Saturday 23 Jul, 10:00am – 12 Midday
Week 2 || Saturday 30 Jul, 10:00am – 12 Midday
Week 3 || Saturday 6 Aug, 10:00am – 12 Midday
Week 4 || Saturday 13 Aug, 10:00am – 12 Midday
Week 5 || Saturday 20 Aug, 10:00am – 12 Midday
Week 6 || Network and Pitching* (In person for locals, streamed online for those out of Melb)
Saturday 27 Aug 6pm to 8pm | Venue to be decided
---
---
More upcoming events