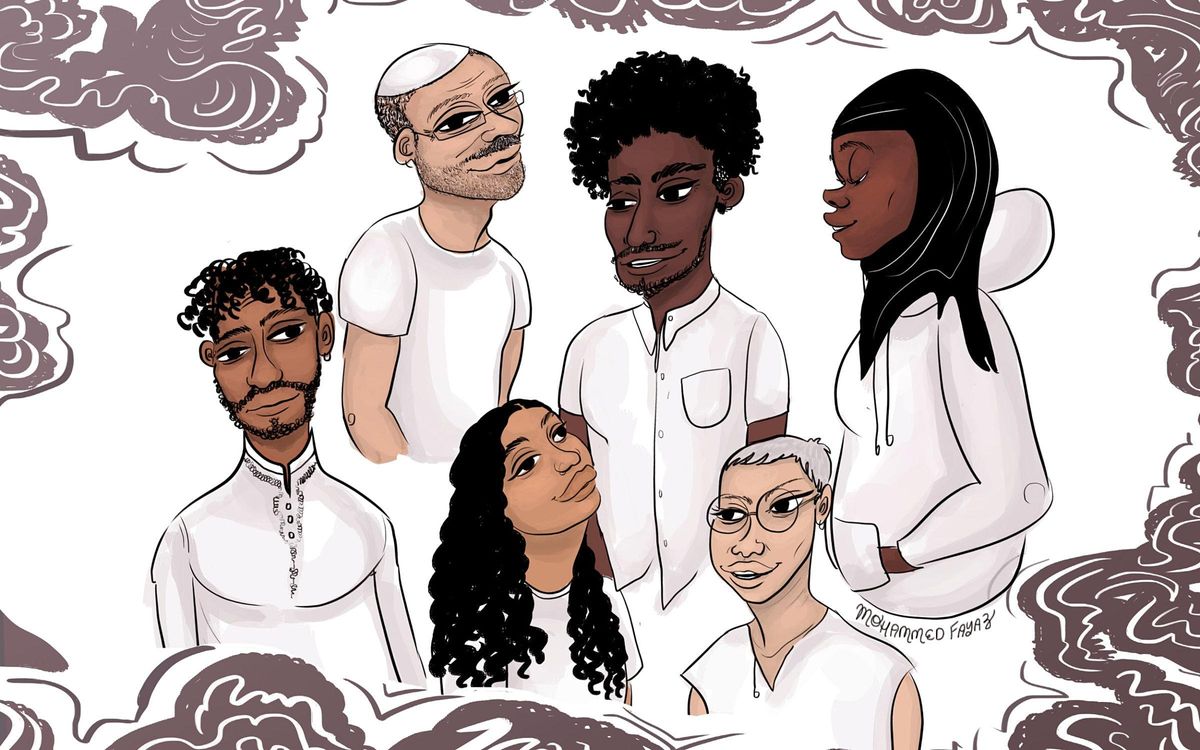 Description:
For well over a century, Muslims have lived, worked, and prayed in Brooklyn, making it a major center of Muslim life for New York City and the nation. As such, the histories and experiences of Brooklyn's Muslim communities provide compelling material for culturally relevant conversations on religious diversity and pluralism in our classrooms.
Join us for the first in a series of professional learning events for educators centered on Muslims in Brooklyn, a public history project by Brooklyn Public Library's Center for Brooklyn History designed to amplify the stories of Brooklyn's Muslim communities. Through a conversation with project lead Zaheer Ali and educator, Emily Potter-N'Diaye, educators will gain insight into how oral histories and archival material can empower us to explore issues of identity and belonging; Muslims in Brooklyn not only presents multifaceted narratives about the experience of Brooklyn's diverse Muslim communities but further cement the centrality of these communities into the story of Brooklyn itself. CBH educators will model lesson plans that allow educators to bring these themes into the classroom and teach with any oral history collection.
Attendees are eligible for 1.5 CTLE credits.
Accessibility Statement:
We strive to offer educators professional learning opportunities that are inclusive for individuals with disabilities and our team is committed to the work that goes into creating safe and productive spaces for all. If you have an accessibility requirement, please let us know by checking the appropriate box while registering for our professional learning opportunities and a staff member will reach out with accessibility options prior to the event.
---
---
More upcoming events