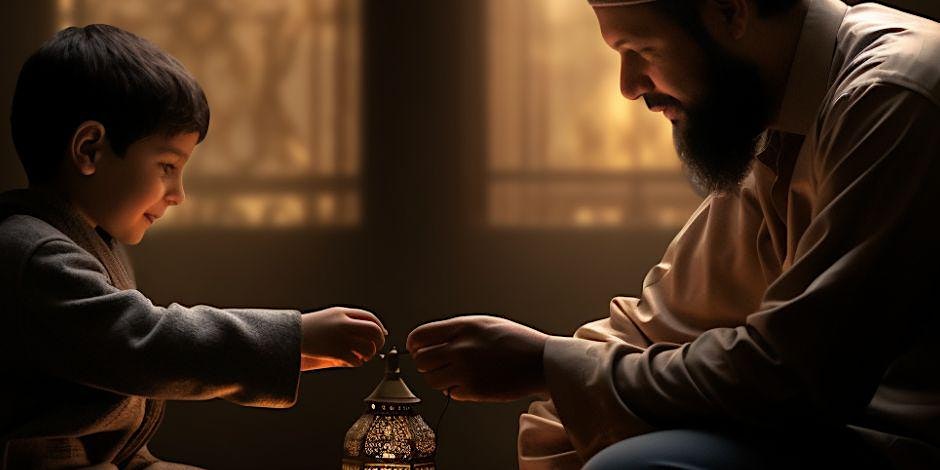 Description:
Online Learning Classes for Holy Quran
Online Learning Classes for Holy Quran
Join our online learning classes for Holy Quran and deepen your understanding of this sacred text from the comfort of your own home. Our experienced instructors will guide you through the teachings of the Quran, helping you to develop a deeper connection with your faith.
Our online platform provides a flexible and convenient way to learn, allowing you to set your own pace and schedule. Whether you are a beginner or have previous knowledge, our classes cater to all levels of learning.
Through interactive sessions, you will have the opportunity to engage with other students, ask questions, and receive personalized feedback from our instructors. Our goal is to create a supportive and nurturing environment for your Quranic studies.
Don't miss this chance to embark on a spiritual journey and gain a deeper understanding of the Holy Quran. Enroll in our online learning classes today!
---
---
More upcoming events