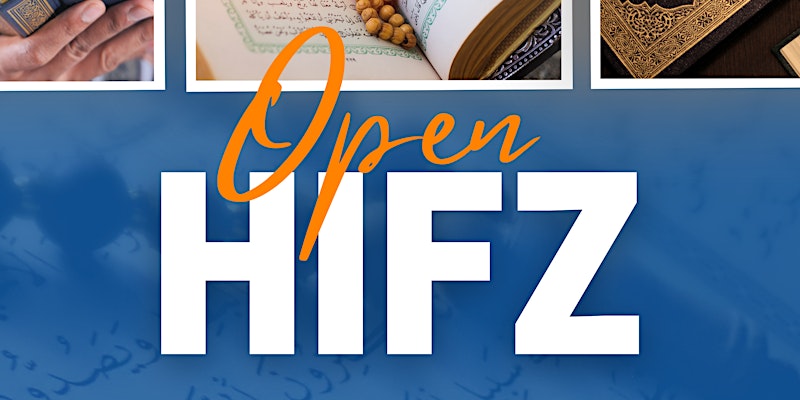 Description:
Memorize the Quran with expert reciters
Enter a dedicated hifz program to memorize the entire Quran and receive Ijazat and Qira'at.
Revise old hifz or memorize new passages at your own pace with your dedicated teacher. Lead instructors include Imam Muhammad Yahya (Egypt, UK) & Ustadh Abu Muhammad (Egypt), from whom students will have an opportunity to be included in the shortest chain of Quran narrators in the world (via Esteemed Scholar Sheikh Muhammad Al-Munshid).
Open, drop-in class: stay the entire 4 hours, arrive anytime, or leave early. Use the time to revise, memorize and read to expert teachers.
Date: Starts 19 June 2021
Time: Every Saturday 9:00am – 1:00pm (UK)
Registration: Register early to secure your place. Serious students only.
Student body: Open to men and advanced children only
Tuition fee: Free
Venue: Dar Al-Aqram, 543 – 545 Cable Street, E1W 3HB
Important:
The course is fully booked. We have now opened a waiting list for prospective students to join. When a space becomes free, a student from the waiting list will be afforded an opportunity to join.
This class will be held onsite at Dar Al-Arqam premises (above). Students that register but fail to attend will be blacklisted.
---
Location:
Dar Al-Arqam
543-545 Cable Street
London , E1W 3HB United Kingdom
+ Google Map

---
More upcoming events