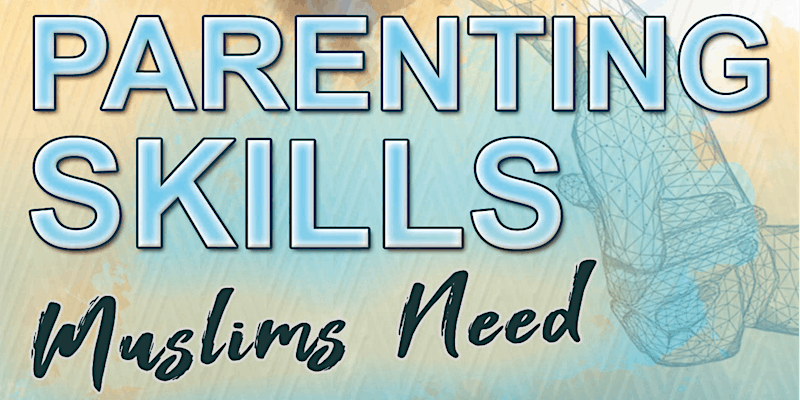 Description:
Skills Muslim parents need to raise healthy & productive children who stay upon their deen.
Everything I've learned about actually being effective with youth in 12 years of teaching kids of all ages K-12. Learn how to command respect & authority with young people while also maintaining a loving connection that will nurture an internal motivation and appreciation within them for being Muslim and practicing Islam.
Live-streamed every Saturday, 9am US Central time on YouTube (10am EST, 8 am PST, 3pm London, 4pm Egypt, 5pm Mecca, 7:30 New Dehli, 10pm Singapore). Register to have link emailed to you to participate in the stream live and have other exclusive information emailed to you. All at NO COST.
Click here to watch sessions that have already been done here.
Michael Abraham is a public school teacher in Minneapolis and author of the book Engaging Muslim Students in Public Schools and creator of the K-12 educator training program of the same name.
---
---
More upcoming events