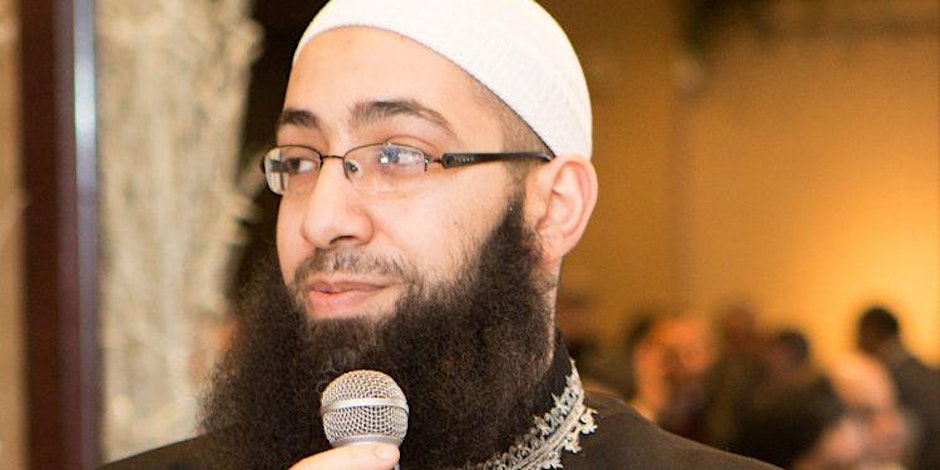 Description:
The MYICD is excited to host a crowd favorite Sh. M. Elshinawy for a 4 days ILM Nights Intensive covering:
Class Preview with Sh. M. Elshinawy
1. Understanding Shariah
Course on what Shariah is, its objectives, major principles, history (how Islamic law came about), ethics on how to manage disagreements among Muslims, and how to explain Shariah to non-Muslims).
2. The Final Prophet: Proofs for the Prophethood of Muhammad (AS)
Six powerful ways to prove the prophethood of the final messenger Muhammad ﷺ
Over 30 prophecies made by the final messenger Muhammad ﷺ that have been fulfilled
Detailed logical and rational arguments to utilize in presenting the message of Islam to others.
Admission: $15/person
Date: Mon Dec 19 – Thu Dec 22
Time: 6:00PM – 9:00PM
Location: Islamic Center of Detroit BQ Hall
Instructor: Sh. Mohammad Elshinawy
Bio: yaqeeninstitute.org/team/mohammad-elshinawy
---
Location:
Islamic Center of Detroit - ICD
14350 Tireman Avenue
Detroit , Michigan 48228 United States
+ Google Map

---
More upcoming events