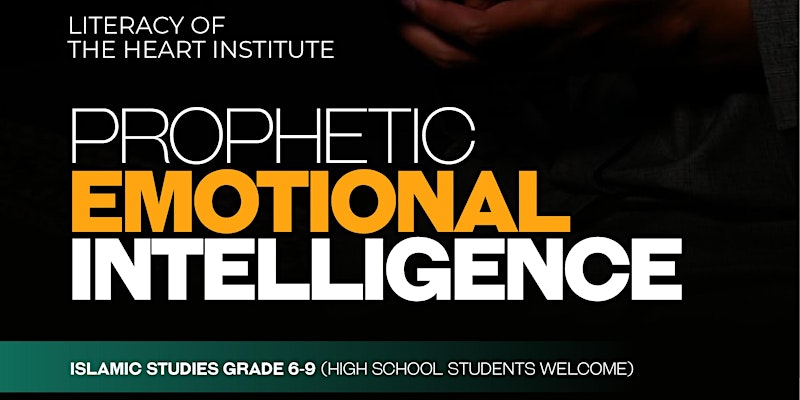 Description:
Akram Jomaa Islamic Centre Proudly Hosts Literacy Of The Heart: Prophetic Emotional Intelligence.
"Relationships are the currency of both worlds."
Join us virtually via zoom for structured online courses which aim to cumulatively build your child's essential Islamic knowledge and cultivate Islamic morals and character in students with a comprehensive Islamic education interactively and easily! Designed with a wide range of subjects that are essential and timeless for every Muslim student to apply in our daily lives, thus making valuable contributions to ourselves and our society.
---
---
More upcoming events