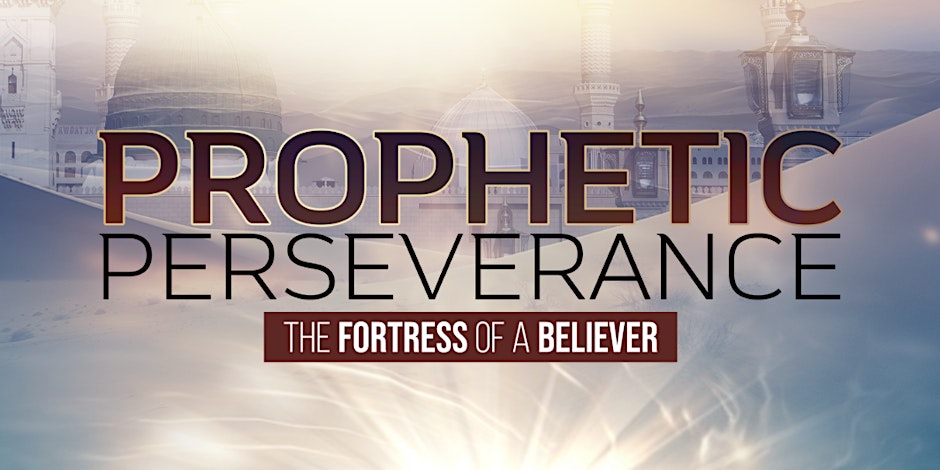 Description:
Miftaah Circle: Prophetic Perseverance – The Fortress of A Believer ‍
The Prophet (SAW) was the most tested and tried in his faith, yet he persevered the most in his belief. From losing six children, being left alone by his own family and people, and losing his biggest support system within months, the list of the tests he was given were numerous. He was given prophetic perseverance throughout his trials and tribulations. He didn't complain of Allah; he complained of his ability to understand. We must also learn to cultivate the fortress of a believer that can withstand difficulties within life. That when our imaan is tested, we bend, but we do not lose our faith in the promise of Allah.
Join us for our latest conference, this time in Canada, Prophetic Perseverance: the Fortress of a Believer, with scholars such as, Imam Siraj Wahhaj, Shaykh AbdulNasir Jangda, Shaykh Abdullah Waheed, Shaykh Mikaeel Smith and more! Our sessions will be held Saturday, September 30th in Calgary and Sunday, October 1st, Edmonton.
---
Location:
ARCA Banquet Facility
14525 127 Street
Northwest Edmonton , Alberta T6V 0B3 Canada
+ Google Map

---
More upcoming events