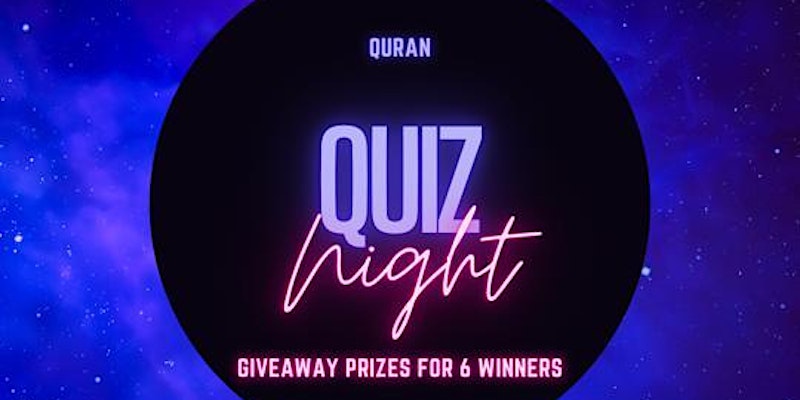 Description:
Don't miss out! On the 1st Friday of each month, sisters are invited to Masjid Quba to enjoy a fun Quiz, food, and a chance to meet others!
Come and join us as Masjid Quba, Sheffield for a monthly quiz.
Each month the surah is announced and a quiz for juniors and adults is made based solely on Ibn Kathir's Tafsir.
There are prizes for 1st, 2nd, and 3rd in each age group!
You don't even need to worry if you haven't had time to read the Tafsir, as each answer is revealed whilst completing the quiz you can even learn on the way! And by using a name of your choice you don't need to reveal your name…. Unless you win a prize!
It's a perfect and fun way to learn about the Quran with no pressure!
After the fun quiz, it's then time for a bite to eat, maybe pizza or even some home-cooked rice! It's a great way to meet other sisters or just meet your own friends.
If you want to keep up with all our events see our Sheffield sister's circle page and link tree below!
---
Location:
Masjid Quba Education Centre (MQEC)
120 Worksop Road
Sheffield , S9 3TN United Kingdom
+ Google Map

---
More upcoming events