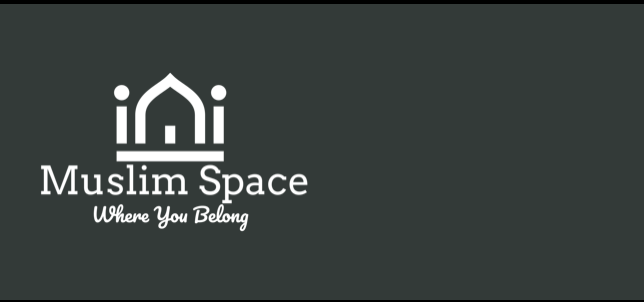 Description:
A program for the whole family. Register here
Quran Reflections is a reflective and interactive discussion on one's personal understanding of selected Quranic verses. For the 2021-2022 schedule we will be exploring Fazlur Rahman's book "Major Themes of the Qur'an". You can download a PDF of the book below.
At each session we will provide an outline to the book's content and discussion prompts. You are not required to read the book to attend and/or participate.
---
---
More upcoming events