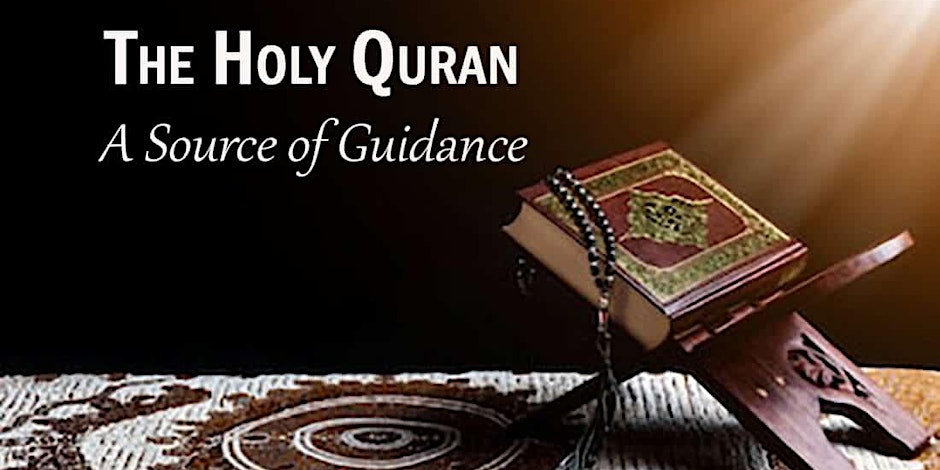 Description:
What we will cover:
Objectives of the Quran
Objectives of Al Fatihah & Surah Al Baqarah
Chronology of Revelation
Reason of Revelation and Context of the Sections of the Quran
The linguistic depth of the tafsir of the meanings of the surahs
Ilm Al Munasabat – the science of understanding the levels of the inter-connectivity of the Quran
Rulings derived from the Quran & their application in our contemporary life (Fiqh Ahkam Al Quran, Fatwa)
Quranic Duas, and more
About this Course:
Tafsir of Surah's Al Fatihah & Al Baqarah: This class looks to study the Quran beyond reflections and serve as an in-depth study of the meanings of the Quran (tafsir). An introduction in the sciences of Tafsir will be discussed and then shown its application through discussions of tafsir of the first 2 surahs of the Quran.
Surah Al Fatihah is known as the Introduction because the entire Quran is summarized in it. This class looks to have dive into the tafsir of a surah that is familiar to us and we recite at least 17 times a day in our prayer. Study the Tafsir to go beyond the apparent meaning to a transformative and meaningful understanding of this amazing surah of the Quran.
Surah Al Baqarah is one of the most comprehensive surahs of the entire Quran and it encompasses every facet of Islam. Journey through understanding its richness via tafsir of the surah that the Prophet Muhammad peace be on him described as coming on the day of judgement as a witness and intercessor for the one that made it their companion and implemented it.
Date: Every Mondays | May 29- Sep 4 | 7:00 – 10:00PM
Age: 17 & Older
Location: The Fairlane Club | 5000 Fairlane Woods Drive, Dearborn, MI, 48126
Instructor: Sh. Hasib Noor
---
Location:
The Fairlane Club
5000 Fairlane Woods Drive
Dearborn , Michigan 48126 United States
+ Google Map

---
More upcoming events