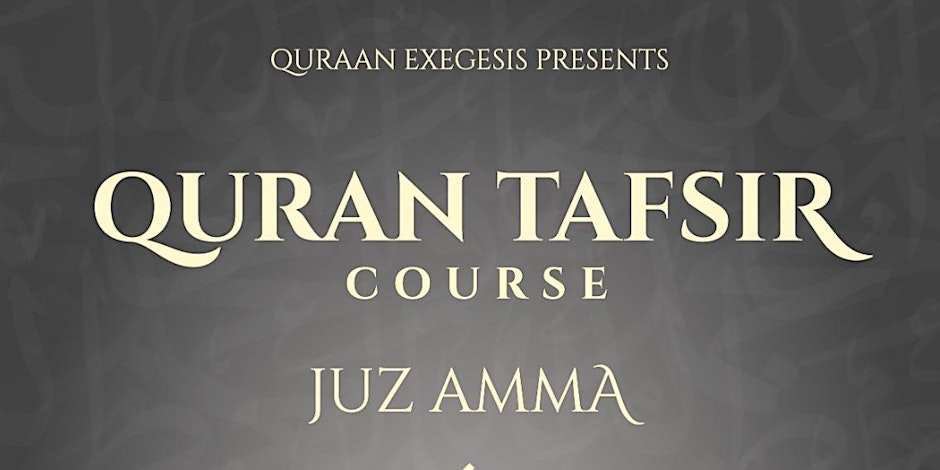 Description:
Weekly online Quran Tafsir Course on Juz Amma
Starting Wednesday 30th November at 7pm
Taught by Ustadha Saba
Students attending every Class will iA cover each Surah in Juz Amma, the last 30th of the Quran.
"This was a great class, I really learned a lot! JazakAllah for your time Ustadha."
"It is interactive." | "Linking surahs. Easy to follow format." | "In-depth knowledge."
"The reflection explanations are great. JazakAllahu khayrun for this class."
Register Now…
HOW TO REGISTER:
Register for FREE using this Eventbrite page, or by emailing us. Please include your full name and telephone number in your email!
Email: [email protected]
---
---
More upcoming events