Description:
Lighthouse Mosque in Oakland, California is ready to pilot Fawakih, an Qur'anic Arabic Program with an innovative approach.
Course Description: Level One – Materials Donated by Fawakih
Level One Covers:
Introduction to Morphology, Introduction to Grammar Syntax, Introduction to Communication – Listening , Writing, and Speaking Component, and Introduction to Critical Reading
Teacher bio:
Danielle Swan first fell in love with Arabic while attending Zaytuna College's Summer Arabic Intensive in 2016. While completing Zaytuna's undergrad program between 2017-2021, she took as many supplementary Arabic courses as possible. In addition to loving the language, she grew fond of supporting others who struggled with it. Danielle recently started teaching at Averroes High School and also works with an Islamic elementary school in the Bay Area. When not distracted by her obsession with her cat or engaged in contemplative discussions with her roomate, she pursues studies in advanced Arabic, classical tafsīr, and uṣūl al-fiqh.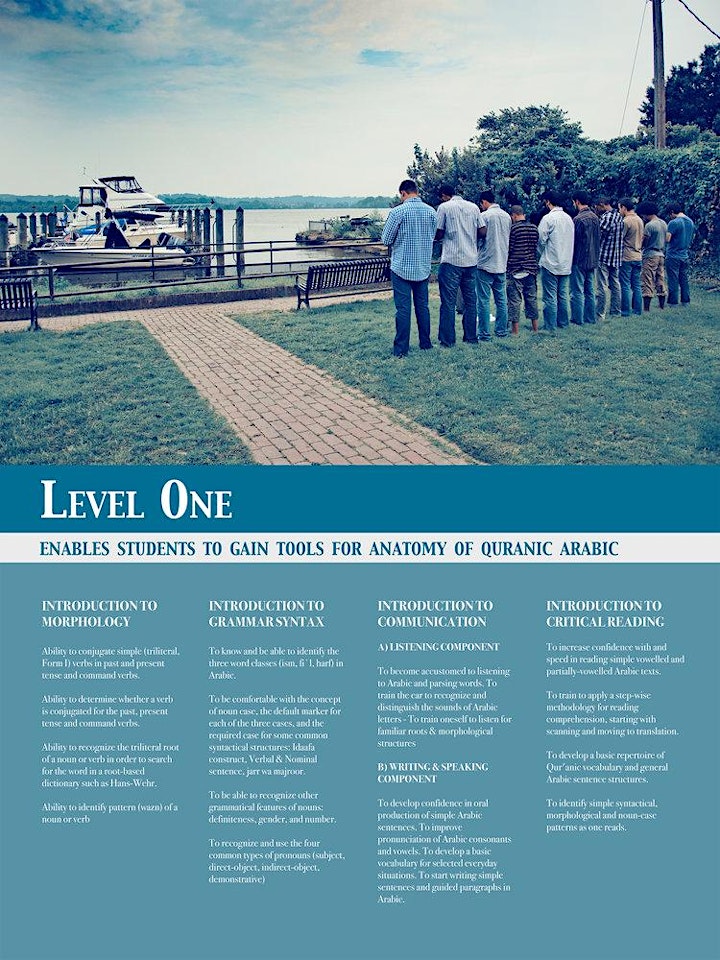 ---
Location:
Lighthouse Mosque
620 42nd Street
Oakland , California 94609 United States
+ Google Map

---
More upcoming events