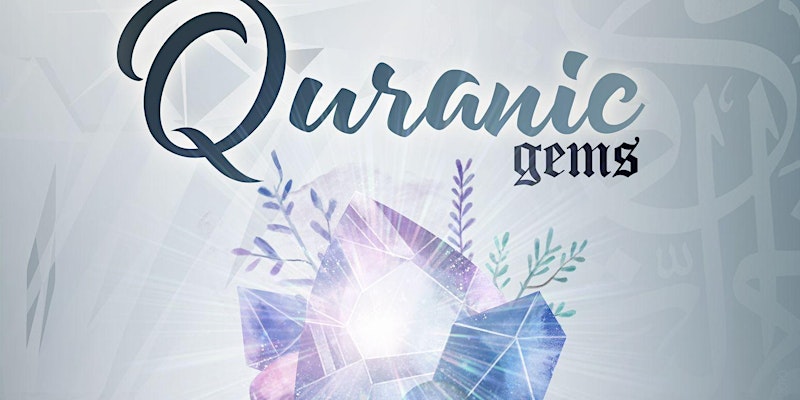 Description:
>BHA Houston and Miftaah Institute present to you Quranic Gems!
Allah (SWT) has filled the Qur'an with miraculous stories designed to enlighten our hearts and minds. To understand the magnificence of Allah (SWT) and His Deen, we should familiarize ourselves with the gems hidden in between the pages of the Qur'an and strengthen our bond with His (SWT) book.
Miftaah Institute and BHA-Houston are excited to announce an epic collaboration taking place on November 6th in the beautiful city of Houston, Texas, the Quranic Gems Conference!
We are honored to feature speakers such as Imam Khalid Latif, Mufti Hussain Kamani, our very own Shaykh Abdullah Waheed and so many more!
Join us for a day of rekindling our relationship with the Qur'an and nurturing our love and understanding for the words of Allah (SWT).
---
Location:
BHA Houston
5500 FM 2920 Rd
Spring , Texas 77388 United States
+ Google Map

---
More upcoming events