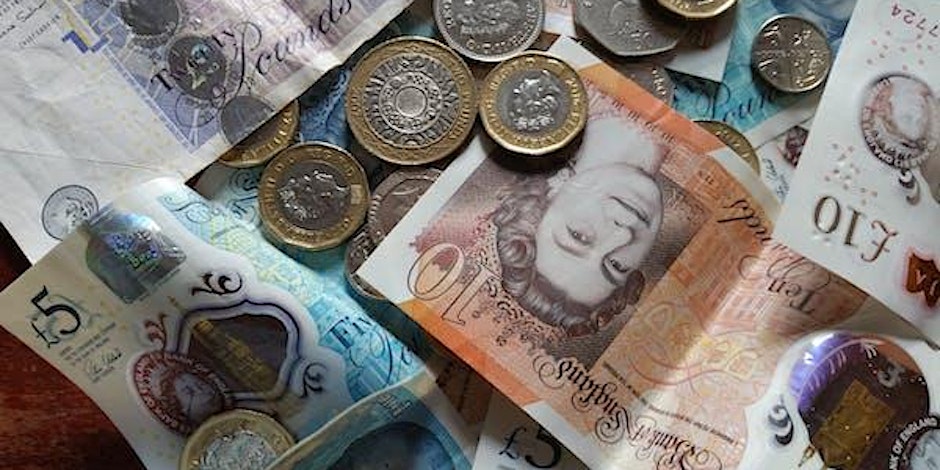 Description:
A CHASM Online Seminar
Reducing Financial Vulnerability within Birmingham's Muslim Community
Hussan Aslam, Research Centre for Business in Society, Coventry University
Our 18 month project aimed to reduce the financial vulnerability of those most susceptible to financial hardship within Birmingham's Muslim Pakistani and Bangladeshi (PB) community. This was achieved through the creation of tailored financial guidance resources for this substantially underserved group. This community is known to demonstrate high levels of financial vulnerability, which has been compounded by the current cost of living crisis and COVID-19 pandemic.
The resources we developed will improve an individual's ability to manage their personal finances and enhance awareness of and engagement with sharia-compliant financial services. Given it is known that in this community the opinions of friends, family and the wider community are key drivers of perceptions and use of financial services, a co-created community-level intervention was used to develop and test the financial guidance content and provide guidelines for rolling it out. The critical issue of community access was achieved through established partnerships in trusted community settings, including local mosques and other community organisations. To aid with community centric approach we have developed an advisory board, which consisted of a mix of local community organisations, local faith-based organisations, national charities and Islamic FinTechs.
The research that underpins the culturally specific elements of the guidance will be used to advance understanding of the communities' needs by policy makers and mainstream practitioners. Helping understand the gaps in knowledge and identify opportunities concerning the Muslim community and their finances from organisations working in this sector that do not necessarily specialise in dealing with this community.
Hussan Aslam is a researcher at the Centre of Business in Society at Coventry University. His previous research looked at banking culture in the aftermath of the financial crisis. His research focused on understanding the cultural changes banking intuitions in the UK have attempted to introduce following the 2008 global financial crisis.
Hussan is now involved in research that focuses on financial exclusion and inclusion of consumers. Hussan is currently working on projects that explore the effectiveness of financial education and capability initiatives particularly for those who may be classed as financial vulnerable.
---
---
More upcoming events