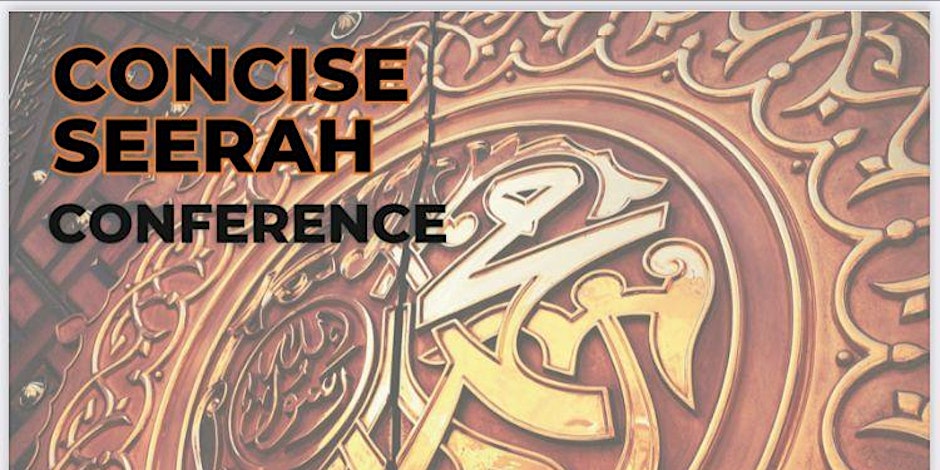 Description:
1:30 PM – 2:00 PM
Dhuhr Prayer and Introduction
2:00 PM – 2:50 PM
Part 1 – The advent of Prophet Muhammad ﷺ
3:00 PM – 3:50 PM
Part 2 – The Makkan Period
4:00 PM – 4:50 PM
Part 3 – The Madinah Period
5:00 PM – 6:00 PM
Part 4 – The death of Prophet ﷺ and the completion of Islam
Join us for an exciting in-person event on Sun Jun 25 2023 1.30PM at Iqra Academy, East Suffolk Road, Edinburgh, EH16 5PH with Abdullah Ibn Khamis and Bussam Sideek (Graduates of Madinah University)
This event is all about learning and understanding the Seerah (life) of Prophet Muhammad (peace be upon him).
Our experienced speakers will take you through the journey of his life and teachings, giving you a deeper understanding of his message and how it can be applied in our daily lives.
This is a great opportunity to connect with the community and learn from each other. Don't miss out on this amazing event!
---
---
More upcoming events