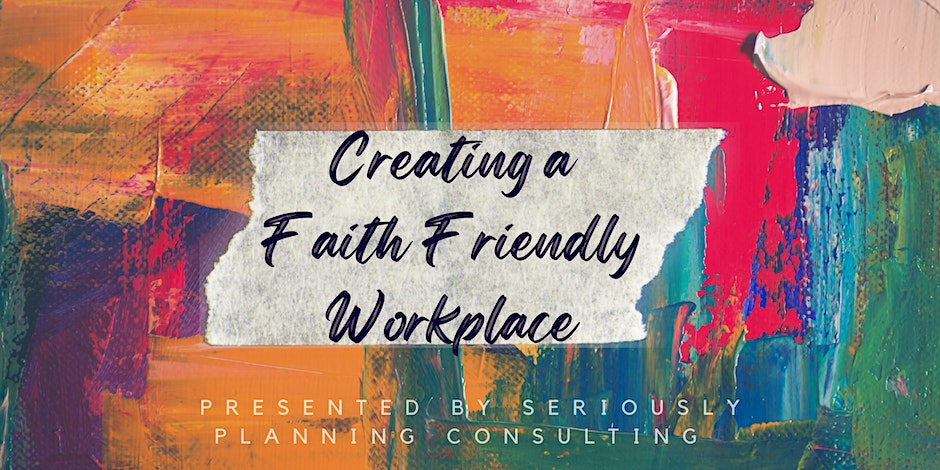 Description:
Inclusive workplaces are ones where staff feel that their voice matters, their lived experience matters, and it is safe to bring their full selves to work.
Often, our diversity and inclusion education leaves us with gaps in how to address the needs of employees who hold religious/faith/spiritual identities.
In this learning session participants will:
Learn what characterizes organizations on the spectrum of faith-avoiding to faith friendly
Learn about perceptual biases that can impact religious accommodation decisions in the absence of strong policies
Learn three ways religious accommodation requests are often addressed in the workplace
Reflect on key levers of change to create organizational environments that are more responsive and aware of the religious, spiritual and faith practices of employees
Imagine new frameworks of inclusion beyond accommodation
This session will be held over Zoom.
Presenter Bio:
Shagufta Pasta (she/her) is a social planner, organizational doula and researcher who considers Vancouver, Toronto and Johannesburg home. As the principal of Seriously Planning Consulting, she helps organizations and individuals birth new ways of being through trauma-informed strategic advising, research and education. As a planner, she is committed to supporting organizations and communities better negotiate and understand religion, and has presented to higher education institutions and manager training programs about how to create faith-inclusive organizations. Fueled by joy, good books and hope, she can be found most regularly writing her weekly newsletter A Little Bit of Hope.
Access: For specific access needs, please reach out via email at [email protected].
---
---
More upcoming events