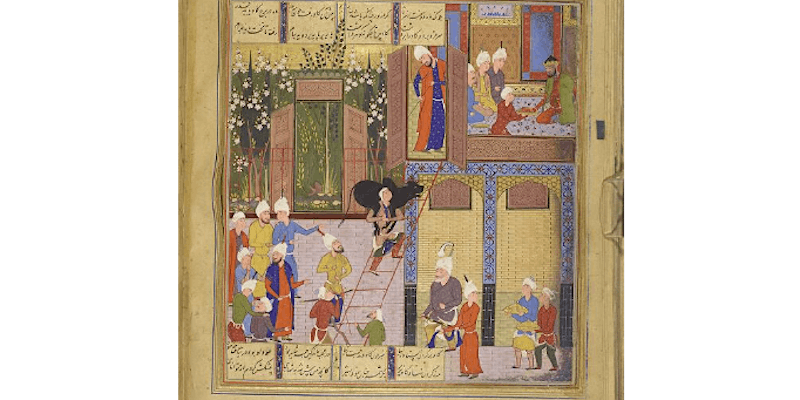 Description:
Join MACFEST on an incredible journey into the world of Islamic manuscripts and miniature paintings!!
We are delighted to be joined by Jake Benson, cataloguer of Persian manuscripts at the John Rylands Research Institute and library.
Learn how Muslims manufactured, utilized, and appreciated books. Jake will present some dazzling masterpieces together with comparatively humble productions that ordinary people could afford. He will demonstrate how by the early modern period, thrifty booksellers, stationers, and bookbinders manufactured books to meet any person's taste and budget!
Presented by: Jake Benson, Research associate, The University of Manchester
MACFEST – Muslim Arts and Culture Festival.
---
---
More upcoming events