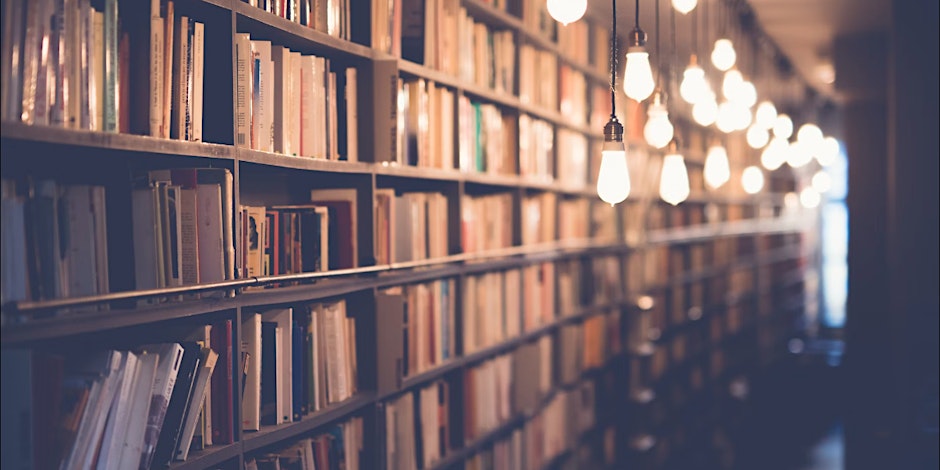 Description:
This will be an online meeting. Please RSVP on our event page to get the link for the meeting.
We started by the end of 2022, so we are still at the beginning of the book.
The aim is to learn basics of Islam while focusing on important words, in an attempt to understand the difference in the meanings from different religious viewpoint.
This is a friendly meetup, everyone is welcome to join as long as being respectful to others.
---
---
More upcoming events