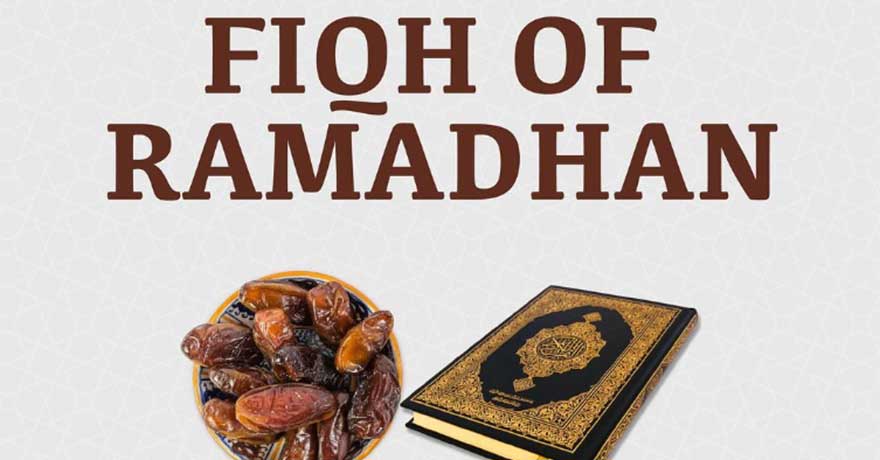 Description:
Please fill out this Google form to join our upcoming event on the Fiqh of Ramadan with world-renowned speaker Sh. Abu Umar.
Registration Fee: Free, but registration in this form is required to receive lunch and food!
Dates: March 11th, March 12th.
Location: CRX240 (uOttawa Campus)
Event Itinerary:
Saturday March 11th: 1-8pm
Sunday March 12th: 1-8pm Class Topics: Fasting and Medical Issues
Women's Issues in Ramadan
Understanding some of the Common Fiqh Issues of Difference
The Virtues of Ramadan
A Deeper Understanding of Fasting
The Taraweeh Prayer and I'tikaf
Eid and Zakat Al-Fitr
We will be providing free snacks and food inshaAllah!
We look forward to seeing you there!
---
Location:
CRX240
100 Louis-Pasteur Private
Ottawa , Ontario K1N 9N3 Canada
+ Google Map

---
More upcoming events