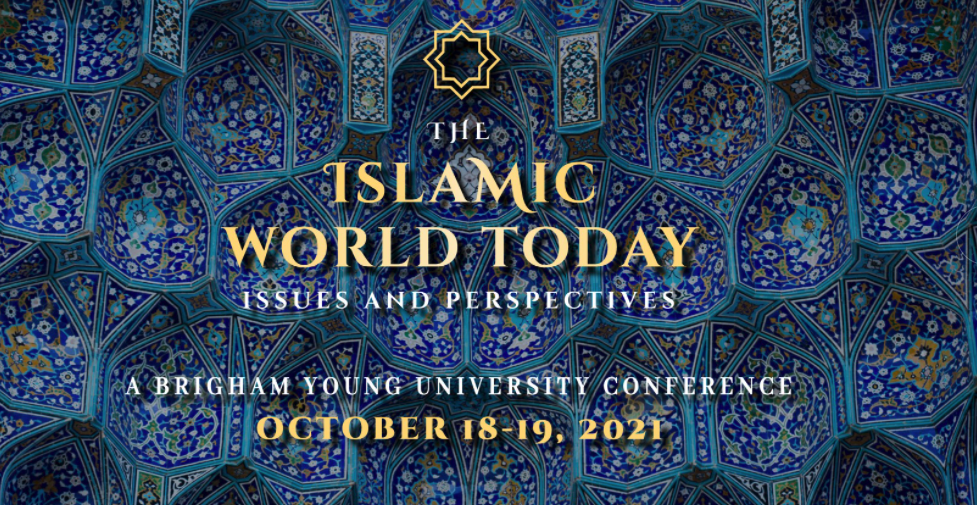 Contributed By:
Mohammad Aleem
Organizing Institution:
Brigham Young University
Contact Name:
Dr. Grant Underwood
Contact email:
[email protected]
Start Date:
October 18, 2021 (9:00am PST)
End Date:
October 19, 2021 (9:00pm PST)
Cost:
Free
Website:
https://islamconf.byu.edu/
BYU Hinckley Center Assembly Hall – Provo – Utah – United States
Description:
It is my pleasure as Program Chair to welcome you to what promises to be a fascinating and timely exploration of one of the world's great religious traditions. As the Muslim population continues to grow and expand worldwide in the 21st century, it is more important than ever that we understand our Muslim neighbors and their faith. To that end, this BYU-sponsored conference will provide an intensive yet accessible introduction to key aspects of Islam and will make clear why such information is relevant, even essential, for informed citizenship today. Because our gathering of distinguished scholars will address a broad, general audience in the same engaging way that TED talks do, we invite all to listen in to the live-streamed broadcast (or come to BYU's Hinckley Center where the sessions will be held – the conference is free and open to the public), and plan to be enlightened, even inspired, by what you learn.
Grant Underwood, Richard L. Evans Chair of Religious Understanding
---
Location:
BYU Hinckley Center Assembly Hall
Brigham Young University
Provo , Utah 84602 United States
+ Google Map

---
More upcoming events