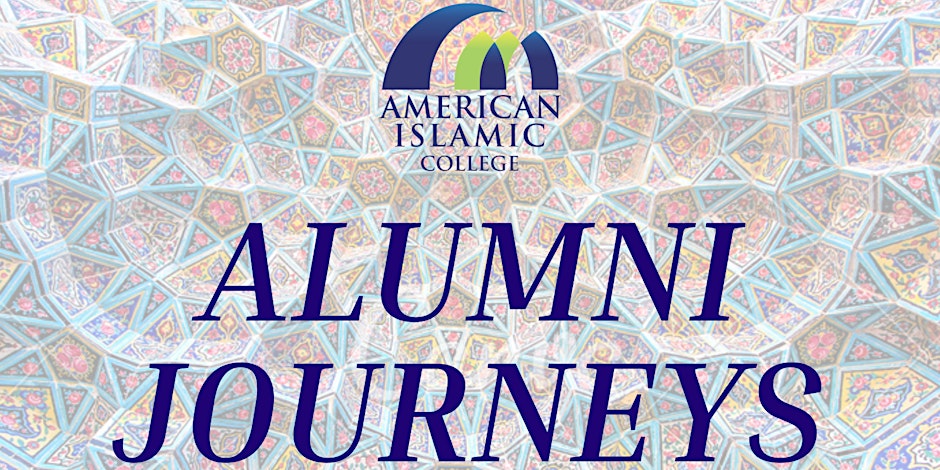 Description:
Bill Chambers is a member of Masjid Al-Taqwa Chicago and a member of the Muslim Anti-Racism Collaborative. He is a full-time activist with a long history of civil rights, anti-racism, anti-war, Irish Republican, and Palestine solidarity work. As part of his activist work, Bill has traveled extensively to Ireland and Palestine to meet and work with community organizations. He has published multiple articles for the Muslim Journal, Muslim Matters, Electronic Intifada, Palestine in America, and the Chicago Monitor on Islamophobia, surveillance of Muslims and social justice groups, Palestine solidarity campaigns, Black Lives Matter, and the movement for community control of the police. He is a retired Student Support Services Coordinator and Counselor at the American Islamic College and former Editor-in-Chief of the Chicago Monitor. Bill has a BA in English from Northwestern University; a MA in English from Tufts University; a MA in Islamic Studies from the American Islamic College in Chicago, and a Professional Certification in Family Therapy from the Family Institute of Chicago. Bill grew up in Detroit and now lives in the Chicago area with his wife Elaine Fleming.
Visit wwww.billchambersauthor.com to purchase the book.
This groundbreaking study recovers the stories of the Muslim American struggles for social justice from the Civil Rights period through to the Black Lives Matter movement. Much of this history has been redacted from academic studies and popular culture by the pervasive racism in American society. From the Nation of Islam to the Imam W. Deen Mohammed Community of Al-Islam, Muslim Americans have had their religion questioned and their existence ignored and devalued. Pulitzer Prize-winning Civil Rights historian Taylor Branch called Imam W. Deen Mohammed "the nation's most underappreciated religious figure in the twentieth century." But most people have no idea who he is. Bill Chambers demonstrates that Muslim Americans have been actively involved in the fight for Civil Rights and Black Lives Matter from the very beginning.
---
Location:
American Islamic College
640 W Irving Park Rd
Chicago , Illinois 60613 United States
+ Google Map

---
More upcoming events