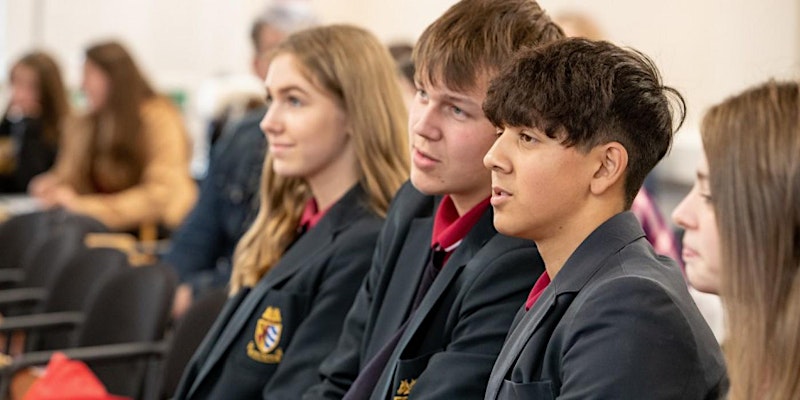 Description:
Dr. Caroline Tee: Islam and Science
Join us for our third season of Theology and Religious Studies Webinars from the University of Chester. An online event where Q&A will be delivered by Chat Function; no mics or cameras will be enabled.
Caroline is a Senior Lecturer in the Anthropology of Islam focusing on Islam in contemporary Turkey.
Caroline explains some of the history and context behind core debates surrounding the compatibility of Islam with modern science. She focuses on the evolution-creationism debate, looking at arguments given on either side by interrogating their theological claims as well as the cultural and political contexts that shape them.
---
---
More upcoming events