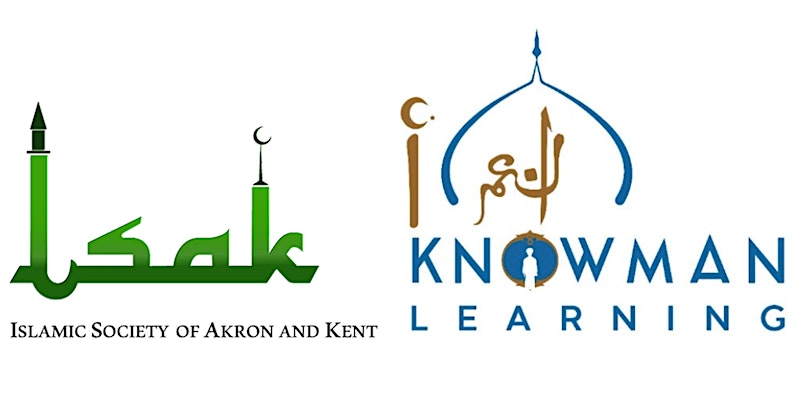 Description:
Weekend Retreat at the ISAK Islamic Community Center
Uninterrupted: Preserving Our Faith Through the Unbroken Link to the Divine
By Knowman Learning
Everything man-made is flawed, especially religion. That is why it is imperative that one's faith and religion not be man-made, based on the imperfect thinking and philosophies of flawed human beings. As Muslims, we are blessed to have access to a timeless tradition of faith and practice rooted in an uninterrupted chain of transmission linking us back to the Divine; it is anything but man-made. Understanding this well will enable us to have the confidence required to live right as true believers, submitting to the perfect will of Allah rather than the imperfect whims of people.
---
Location:
Islamic Society of Akron and Kent
152 East Steels Corners Road
Cuyahoga Falls , Ohio 44224 United States
+ Google Map

---
More upcoming events