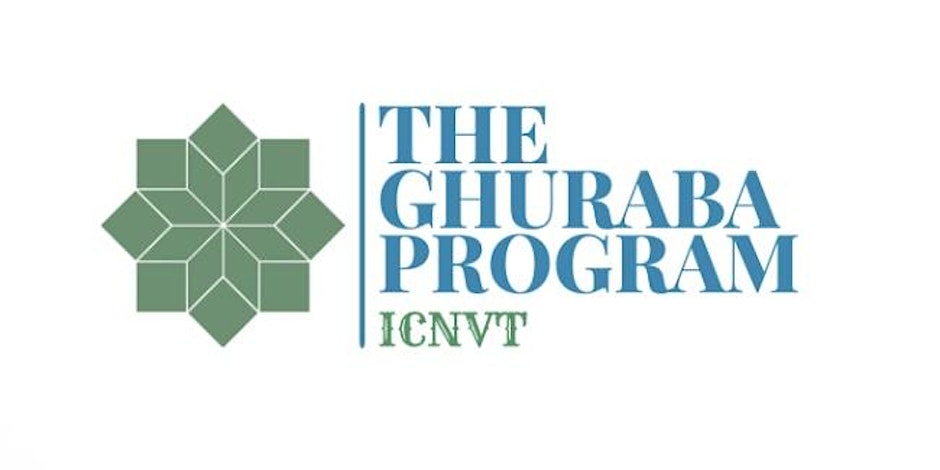 Description:
Reserve a spot for the first night of our monthly (hijri calendar) lecture series! Please join us with your families and friends for an evening of beneficial knowledge with our esteemed speakers:
Dr. Daoud Nassimi
Qari Mohammad Usman Butt
Ustadh Osamah Saleh
They will be speaking with us about:
The virtues and significance of Arafah, the real meaning behind Eid ul-Adha, and the Prophet PBUH's farewell sermon. Come learn about how we can maximize Allah's blessings and gain extra reward during this sacred month inshaAllah!
******NOTE: Event to start at 6:45pm on Saturday June 24th, RIGHT after Asr salah, so please plan accordingly! Food will be provided inshaAllah for registered attendees with tickets*****
follow our instagram to stay in the loop for next months lineup of exciting events ! @the.ghurabas
*Please only register if you are 100% able to come inshaAllah, so that we have accurate headcount for food and space. Barakallahu Feekum!*
---
Location:
Islamic Center Northern Virginia Trust
4420 Shirley Gate Road
Fairfax , Virginia 22030 United States
+ Google Map

---
More upcoming events