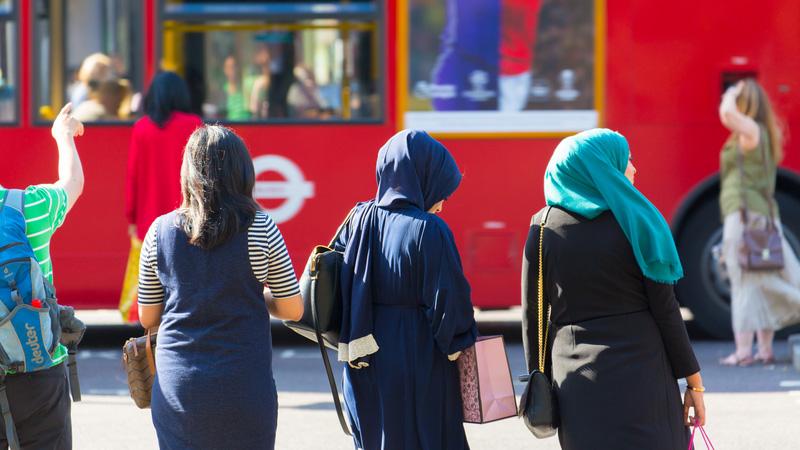 Description:
To mark Islamophobia Awareness month, the 'Westminster Conversations' Series, in partnership with IAM and The Aziz Foundation, brings to you a special event where we hope you will walk away feeling lighter, in touch with your own well-being, and inspired to progress.
Balancing a career with our mental health can be tough, especially from those from marginalised communities. This November, in partnership with IAM and the Aziz Foundation, we wanted to host an event on self-care spirituality.
We would like to invite you to listen to the lived experience of three, very different, individuals and their thoughts on being Muslim and mindful when considering a means of employment.
Speakers
Ahad Surooprajally: With over 20+ years experience in broadcast and PR sector, Ahad is the founder of AhadGroup, and digital lead at a leading tech company. He is currently directing and producing digital media for the corporate sector, creating content for web and broadcast. He volunteers alot of time in his local community, co-ordinating Arabic classes for young people and organising the largest Eid event in Sutton for the last 12 years.
Omar Shahid: Omar is a co-founder at the Muslim Influencer agency M.I.N and Diversity and Inclusion agency Creed & Culture. He's a former journalist for the Times, Guardian, and Independent where he wrote about Religion and a Forbes 30 under 30. He is also a Managing Partner at the global digital publication Mvslim, which reaches young Muslims across the world.
Sabeen Khan: Sabeen is a therapeutic faith based counsellor working in the community in south London for the last 25 years. She has a huge passion for supporting young people and families through the ever changing challenges that Muslims in the UK face.
Host:
Zahrah is the EDI Event manager for the University of Westminster. She has six years' experience in the charity sector and is currently writing her first novel on the experiences of postnatal mental health in Muslim women in the UK.
---
Location:
Fyvie Hall, University of Westminster
309 Regent Street
London , W1B 2HW United Kingdom
+ Google Map

---
More upcoming events