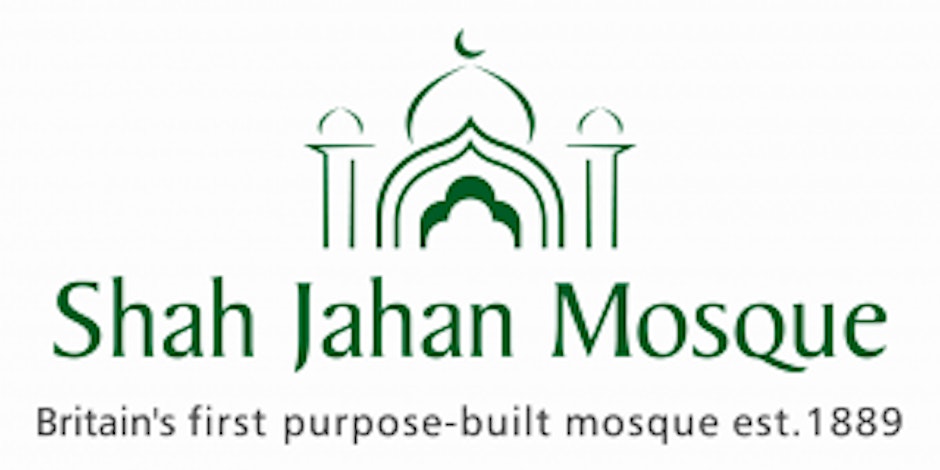 Description:
Join us on Tuesday, August 15th, 2023, at 9:30 AM for an exciting visit to Woking Mosque! This in-person event is a fantastic opportunity to immerse yourself in the vibrant Islamic culture and learn more about the practices and traditions of the Muslim community.
During the trip, you'll have the chance to explore the beautiful mosque, admire its stunning architecture, and witness the peaceful atmosphere. Engage in meaningful conversations with knowledgeable guides who will provide insights into the Islamic faith and answer any questions you may have.
Whether you are curious about Islam, interested in experiencing different cultures, or simply looking for a unique outing, this event is perfect for you. Come with an open mind and a willingness to learn, and leave with a deeper understanding and appreciation for the diverse religious landscape in our community.
Don't miss out on this enriching experience! Mark your calendars and join us for the Woking Mosque Fay Trip on August 15th, 2023. It's an event you won't want to miss!
Jzk
---
Location:
Shah Jahan Mosque
149 Oriental Road
Woking , GU22 7BA United Kingdom
+ Google Map

---
More upcoming events