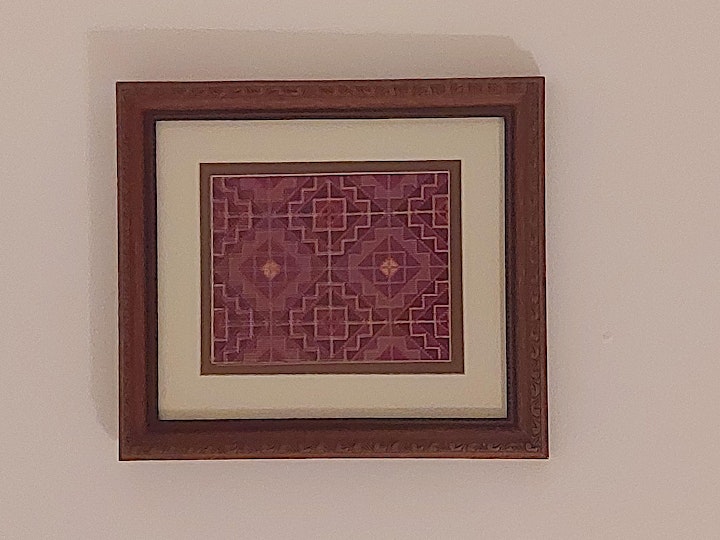 Description:
Join Yasmeen Bsaiso from Kuwait to explore how Palestinian women used to embroider exotic pieces that survived multiple generations till date. Learn about the historic art of Palestinian Embroidery.
Yasmeen will be drawing on her roots and readings, and the hands-on practice sessions she had with old Palestinian women. She will give an overview of Palestinian embroidery for the period 1850 to 1950 and tell stories around the history of design, colour and fabrics used across Palestine.
Yasmeen will also demonstrate a live practice of embroidery with a one beautiful motif. That was found on dresses over hundreds of years, and that symbolises the love of land and community.
Hosted by: Neena Julka, Founder Trustee & CEO of SNJ Charitable Trust.
Chief Guest: Afzal Khan CBE, Labour MP for Manchester Gorton, Shadow Minister for Justice.
---
---
More upcoming events