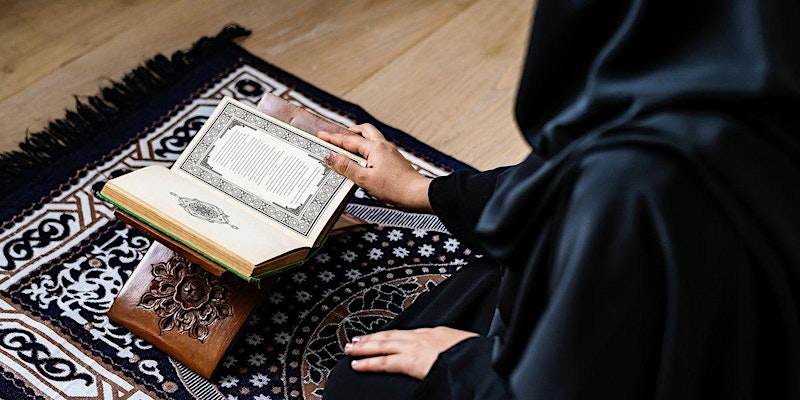 Description:
Quran and Islamic online class for Women Only. Enjoy the time learning Quran And Islamic with us.
Assalamu Alaikum WAW,
This is an online class regarding [Women's Public Halaqa for Arabic Speakers]
The Women's Halaqah will be held Wednesdays at 7:00 PM.
As always, we welcome anyone wishing to attend to take part in our Halaqah's! So please spread the word.
PLEASE DO NOT PAY THROUGH THE WEBSITE.
Join Us on Zoom: https://zoom.us/join
Meeting ID: 7034731220
Passcode: 000
---
---
More upcoming events