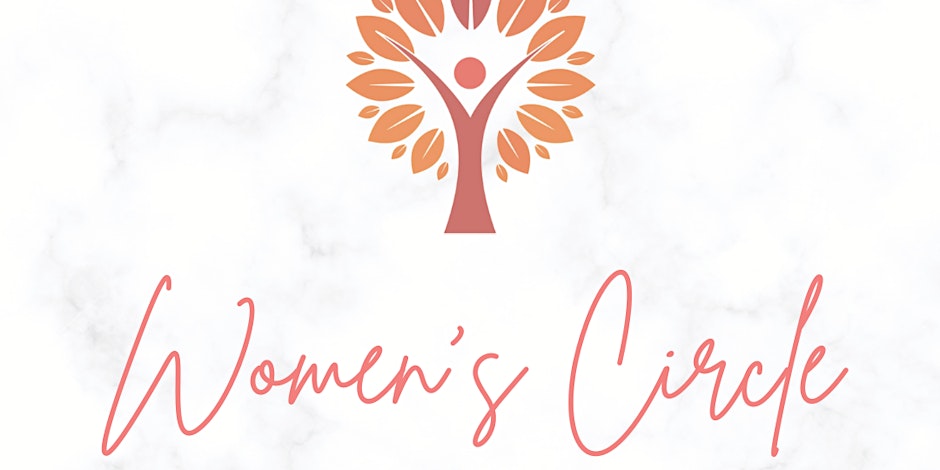 Description:
This is a safe online space for Muslim women to challenge and heal from the patriarchal wound that has been inflicted on us for centuries. We will find sisterhood, solidarity, connection and feminine empowerment.
Sitting in circle with women is one of the most profoundly healing practices we can do. And the time to bring this ancient ritual back is now. As we sit together in circle, like we used to every month for thousands of years before patriarchy came and destroyed our bonds, Aaliyah will hold space for us to rebuild trust, to be vulnerable, to be witnessed, to be heard, to listen deeply & hold space for others, to offer our wisdom if it is asked for. Knowing we are safe.
This is a judgement-free zone, please bring an open mind an an open heart (and be willing to put your video on at least at the start). A cup of warming tea, a journal and pen, and a cosy blanket is also a good idea – and anything else that makes you feel comfortable!
I would love to hold this sacred space for you.
Together, We Rise.
---
---
More upcoming events