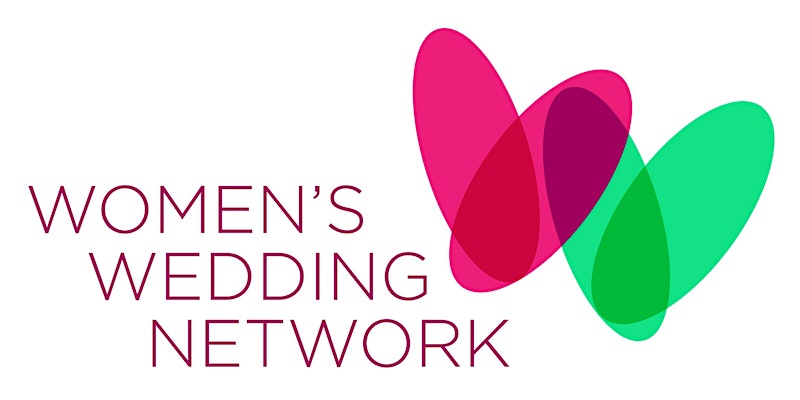 Description:
Bringing you quality events and networking opportunities since 2009. We are the premier network for wedding professionals in NVA/ DC Metro
Join us for another fun, educational networking event! Bring your own lunch and get connected!
If you do business in the DC metro area, then join us for our next networking event on Wednesday, January 12th, 2022. We'll be ONLINE!
Sponsored by Rampant Social
Making the Most of a Brand New Year!
According to The Wedding Report, 2022 is expected to have more than 2.5 million nuptials, the highest it's expected to be in 40 years! With such a large expectation, it's good to go over the basics, and a few advanced techniques, as we head into the new year. Join us at the next Women's Wedding Network online meet on January 12, 2022, as we learn:
How to book these weddings
How to improve your processes
How to improve your customer service
How to propel your referrals and marketing into 2023 and beyond
And more!
This event is free and will be held online, so be sure to sign up today.
This is a ZOOM meeting*. Get your FREE tickets now!
*By attending this webinar, you understand and consent to be recorded and shared with our readers. Please do not say or type anything you wouldn't want to share with the outside world.
Follow us on Facebook and #womensweddingnetwork on a public Instagram profile.
We look forward to getting you more connected!
---
---
More upcoming events