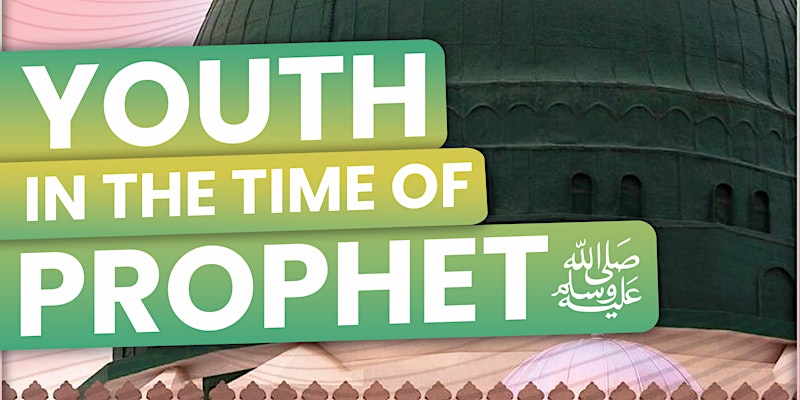 Description:
Youth at the Time of The Prophet ﷺ
Who were the young people around the Prophet ﷺ ?
What did they do in their time and how did they turn out?
Are there similarities between their generation and ours?
The youth at the time of the Prophet are not commonly discussed.
Parents struggle to find any stories or guidance in this regard
This two week course will explore the topic of the youth for the benefit of the youth
---
Location:
Hounslow Jamia Masjid & Islamic Centre
367 Wellington Road South
Hounslow , TW4 5HU United Kingdom
+ Google Map

---
More upcoming events